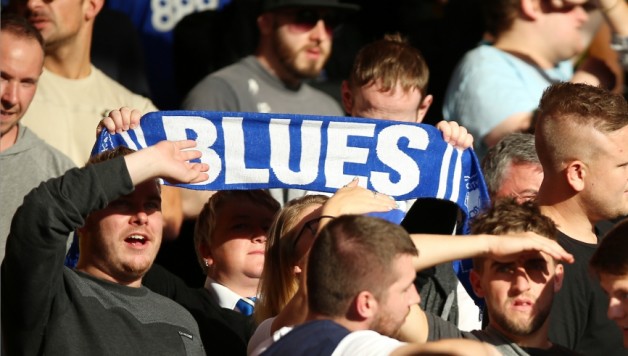 S.P. Read Esq: BIRMINGHAM v WBA
Our daily columnist and pundit S.P. Read Esq. looks ahead to the Championship game on Friday between BIRMINGHAM v WBA and finds the best opportunities available on Star Spreads, the home of sports spread betting.
---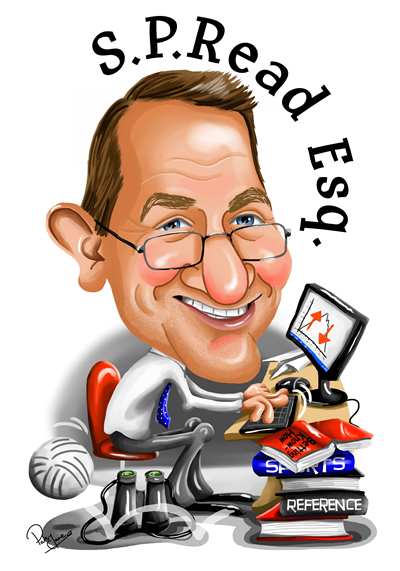 The more things change, the more they stay the same. West Brom and Birmingham are now in the Championship – having once been in the Premier League – and Birmingham face West Brom for the first time in the league since 2011.
Both have had contrasting starts to the season and it looks clear that West Brom will be contenders to go straight back up whilst Birmingham might be looking below themselves at the drop once again.
Darren Moore's side appeared to improve slightly for his management in the latter stages of their Premier League campaign and they have carried that into their Championship season. They are 10th after the international break, but just four points off for the lead in what is a tightly congested table.
What has impressed most about their start to the season has been their attack. They may not have had a clean sheet yet, but they've averaged 4.00 goals per-game and scored 15 goals in so far this season. These stats are inflated by a 7-0 win against QPR, but they've been a constant threat going forward and their victory against pre-season promotion favourites Stoke was a deserved one.
The addition of Dwight Gayle has created a very sharp forward line that appears to be one of the most threatening in the division. Gayle has scored three goals and earned three penalties despite only making four starts and his partnership with Jay Rodriguez has already proven successful. Matt Philips has also scored three goals and provided an assist, giving Moore three of the division's in form forwards to choose from.
Birmingham have been beset by troubles and are struggling to convert chances, with just four goals so far this season from 28 shots on target in total, and QPR dominated large parts of their 0-0 draw here before the break. The threat of losing further points – they could be docked upto 12 points for breaching FFP rules – hangs over them but they'll struggle if they can't score the goals to win games in the first place and their defence could struggle to handle West Brom's threat.
Birmingham City v West Brom
Championship
19:45 Sky Sports Football / Sky Sports Main Event
HEAD TO HEAD RECORD
(Maximum 10 matches)
JAN 2015 FA CUP Birmingham 1-2 West Brom
MAR 2011 PREMIER LEAGUE Birmingham 1-3 West Brom
SEP 2010 PREMIER LEAGUE West Brom 3-1 Birmingham
MAR 2007 CHAMPIONSHIP West Brom 1-1 Birmingham
OCT 2006 CHAMPIONSHIP Birmingham 2-0 West Brom
MAR 2006 PREMIER LEAGUE Birmingham 1-1 West Brom
AUG 2005 PREMIER LEAGUE West Brom 2-3 Birmingham
MAR 2005 PREMIER LEAGUE West Brom 2-0 Birmingham
DEC 2004 PREMIER LEAGUE Birmingham 4-0 West Brom
MAR 2003 PREMIER LEAGUE Birmingham 1-0 West Brom
OCT 2002 PREMIER LEAGUE West Brom 1-1 Birmingham
Bookings with the Star Spreads added bonus looks of interest in what should be a fiery and competitive derby.
CLICK FOR BIRMINGHAM v WBA MARKETS ON STAR SPREADS
RECOMMENDED BETS (scale 1-100 points)
BUY BOOKINGS 20 points at 41 with Star Spreads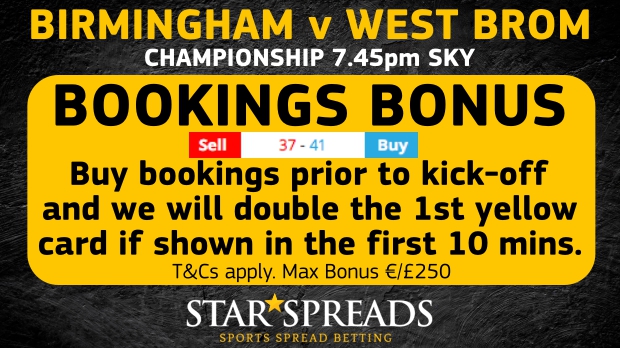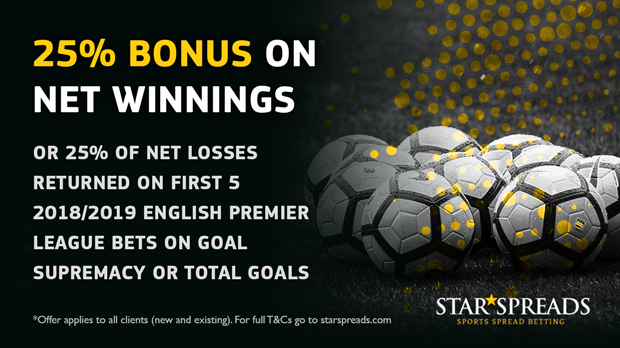 Any spread prices quoted are indicative and as always prices are subject to fluctuation.
Please note the opinion, views and forecasts above are of the author and not of Star Spreads.