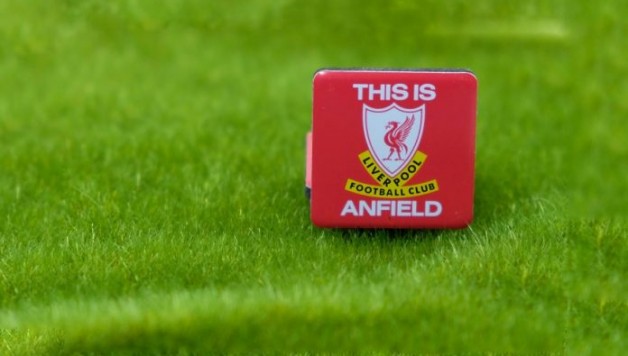 S.P. Read Esq: LIVERPOOL v MAN CITY
Our daily columnist and pundit S.P. Read Esq. looks ahead to the Premier League game on Sunday between LIVERPOOL v MAN CITY and finds the best opportunities available on Star Spreads, the home of sports spread betting.
---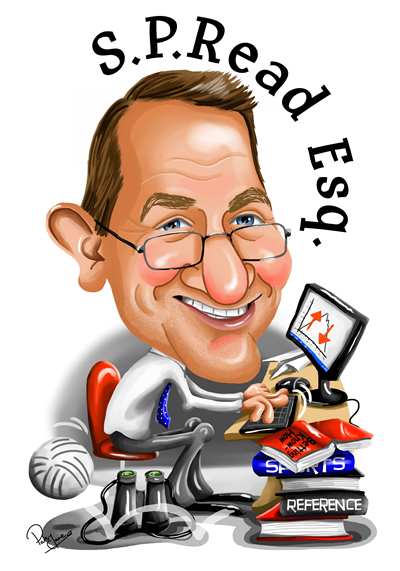 LLiverpool's incredible start to the season had its first knock with defeat at Napoli in the Champions League and things don't get any easier for them with Manchester City visiting Anfield.
Jurgen Klopp's men were uncharacteristically wasteful in possession as Napoli dominated the game and earned a deserved late winner, and they failed to even have a shot on target. Naby Keita and James Milner's performances – along with a little slump in the form of the amazing front three – could have some reds fans worried but it would be unwise to over-react.
Their EFL Cup defeat to Chelsea was an irrelevance for them and they deserved their point from Stamford Bridge in last week's trip, with outstanding defending from Antonio Rudiger and David Luis clearing two goal-bound efforts off the line whilst Chelsea dominated many parts of the game.
City got their Champions League campaign back on track with a late win at Hoffenheim when David Silva capitalised on an 87th-minute defensive error by Stefan Posch to take the win. Whilst it was a close-run thing, they deserved all three points and had been dominating the encounter since Sergio Aguero levelled early in the first half.
Liverpool v Man City
Premier League
16:30 Sky Sports Premier League / Sky Sports Main Event / Sky Sports Ultra HD
HEAD TO HEAD RECORD
(Maximum 10 matches)
APR 2018 CHAMPIONS LEAGUE Manchester City 1-2 Liverpool
APR 2018 CHAMPIONS LEAGUE Liverpool 3-0 Manchester City
JAN 2018 PREMIER LEAGUE Liverpool 4-3 Manchester City
SEP 2017 PREMIER LEAGUE Manchester City 5-0 Liverpool
MAR 2017 PREMIER LEAGUE Manchester City 1-1 Liverpool
DEC 2016 PREMIER LEAGUE Liverpool 1-0 Manchester City
MAR 2016 PREMIER LEAGUE Liverpool 3-0 Manchester City
FEB 2016 CAPITAL ONE CUP Liverpool 1-1 Manchester City
NOV 2015 PREMIER LEAGUE Manchester City 1-4 Liverpool
Mar 2015 PREMIER LEAGUE Liverpool 2-1 Manchester City
Bookings with the Star Spreads looks of most interest with a BUY at 49.
CLICK FOR LIVERPOOL v MAN CITY MARKETS ON STAR SPREADS
RECOMMENDED BETS (scale 1-100 points)
BUY BOOKINGS 20 points at 49 with Star Spreads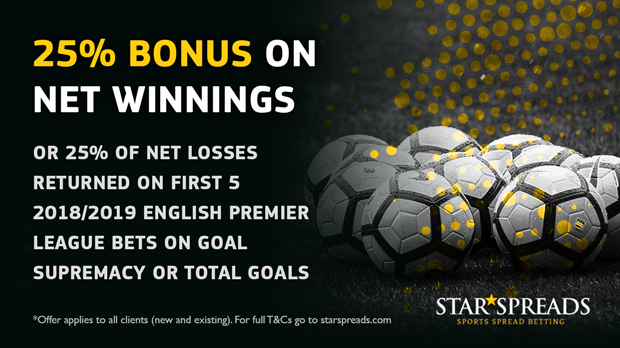 Any spread prices quoted are indicative and as always prices are subject to fluctuation.
Please note the opinion, views and forecasts above are of the author and not of Star Spreads.