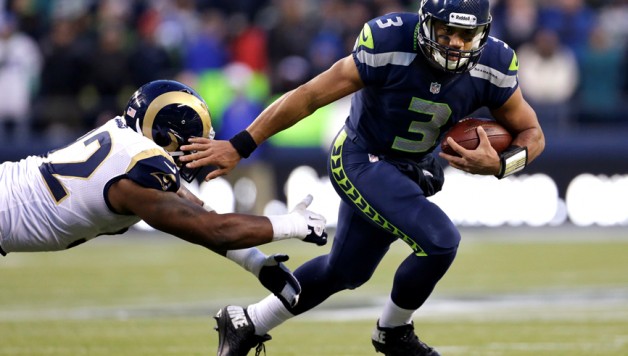 Mark's Sunday NFL Preview
After a nice 21pt profit on our Saturday NFL preview we can play up our winnings on this evenings games.
Carolina v San Francisco
Both of tonights games feature rematches from earlier in the season when Carolina went to San Francisco and won a bruising encounter 10-9 and San Diego won at Denver 27-20. This game is in Carolina and will be a game for those who love their aggressive old school gridiron. There is hardly anything between these two teams so with the advantage of home field and a week's rest for Carolina after San Francisco have been playing in the frozen wasteland at Lambeau Field vs Green Bay I suggest getting with Carolina and with the belief that this game could feature more points than predicted let's play on the win index where 25pts are awarded for a win and 1per pt scored.
Recommendation :- buy Carolina win index 1pt @ 35
Denver v San Diego
In the fixed odds betting game you often have bets you think that will lose but the returns are worth the risk. Tonight we have the same in getting with Denver on the spreads. Buying Denver on the supremacy line at 9 means you need Denver to win comfortably to make any profits but the fact they are rested and simply better than San Diego means a blowout is a real possibility. The most likely outcome in my opinion is a narrow Denver win but like New England last night if a team is going to pile on the points and pull away it s the home team
Recommendation:- buy Denver / San Diego 1pt @ 9
---
Any spread prices quoted are indicative and as always prices are subject to fluctuation.
Please note the opinion, views and forecasts above are of the author and not of Star Spreads.