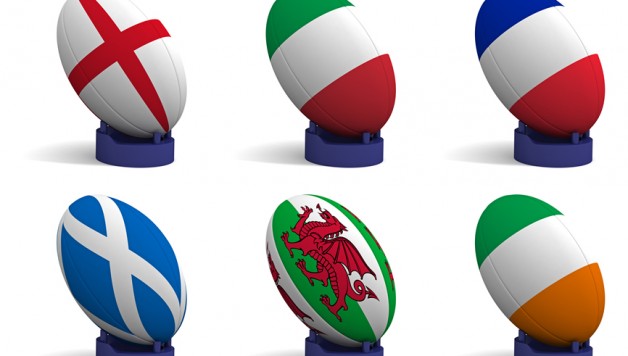 Six Nations Preview by Mark
The Six Nations is billed (by itself) as 'Rugby's Greatest Championship' and although our counterparts from the southern hemisphere may disagree it definitely provides excitement and passion as the hordes of Welsh invaders here in Dublin will testify.
Ireland v Wales
Both teams started their campaigns with wins although Ireland were more impressive is dismantling Scotland 28-6 than Wales defeating Italy 23-15. In truth both teams have plenty more to offer and I feel this game could be a classic. The early money has been for Ireland and at the current prices a small bet getting with Wales is small value. An early try last week almost secured the win and then it seemed the Welsh struggled to move through the required gears. Ireland have had strong back to back home performances but with a small start the Welsh are small value.
Sell 1pt @ 2 Ireland/Wales
Scotland v England
Although England were slightly unfortunate last week in Paris when a couple of bounces of the ball went against them they still lost and with having lost 2 of the last 3 matches vs Scotland England double digit favs is simply a touch too strong. Scotland must surely be better than they showed last week and a home game against the 'Auld Enemy' usually brings a more improved performance from the scots with the Murrayfield crowd roaring them on
Sell 1pt @ 10 England/Scotland
France v Italy
I usually like to oppose the teams who played well the previous week as bookies can often overreact. Italy comfortably covered their handicap last week and will break this betting rule as I fancy them to do so again. France are never a team to trust when giving up a big start and I hope Italy can keep the score respectable
Sell 1pt @ 19 France/Italy
---
Any spread prices quoted are indicative and as always prices are subject to fluctuation.
Please note the opinion, views and forecasts above are of the author and not of Star Spreads.