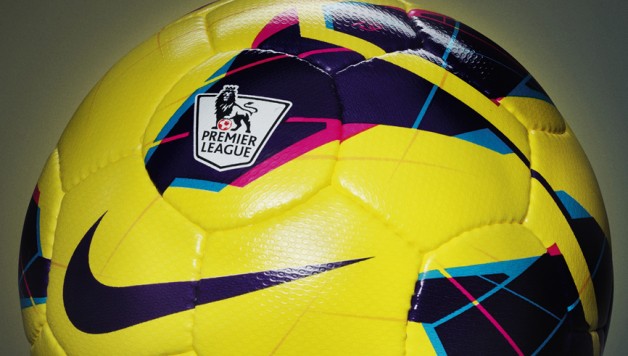 Premier League Weekend Preview, by Mark
Some say it is the most exciting finish to a Premier League season in years. It definitely is with a spread bet in every game!!
Man City v Southampton
Man City score goals for fun at home and Southampton have nothing to play for and are partial to a few goals themselves. Simple.
Buy total goals at 3.5 for 4pts.
Aston Villa v Fulham
I have a sneaky feeling that Fulham may score a touch earlier than the general spread prices quoted
Sell Time of First Fulham goals at 56 for 0.5pt
Cardiff v Crystal Palace
Both teams are near the bottom and don't score many goals. This has not been missed by the market. Let's try a small contrary bet to the contrary.
Buy Total Goal Minutes at 122 for 0.25pt
Hull v Swansea
See above game.
Buy Total Goal Minutes at 122 for 0.25pt
Newcastle v Man Utd
St James Park/Sports Direct Arena/Wonga Towers will be right up for this one.
Buy Newcastle Team Goal Rush at 12 for 2pts
Norwich v WBA
Home win.
Buy Norwich/WBA at 0.3 for 3pts
Chelsea v Stoke
Both teams are so dangerous from set pieces that it will be priority number one to not concede corners to each other
Sell Total Corners at 10.75 for 2pts
Everton v Arsenal
Arsenal have failed to get themselves up for some early kick offs this season. Let us hope Everton can continue this trend.
Sell Time First Everton Goal @ 50 for 0.5pt
West Ham v Liverpool
The threat of Andy Carroll biting the hand that used to feed him and the expert delivery of both means we can expect a few headed chances.
Buy Headed Goal Minutes @ 29 for 0.5pt
Tottenham v Sunderland
Desperate times for both teams. Sunderland are in big trouble for relegation and if Sherwood is getting the boot he is going down swinging for the fences
Buy Total Goal Minutes @ 148 for 0.25pt
---
Any spread prices quoted are indicative and as always prices are subject to fluctuation.
Please note the opinion, views and forecasts above are of the author and not of Star Spreads.