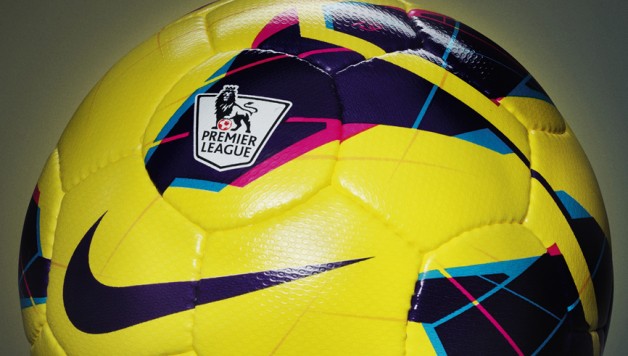 Premier League Preview by Mark
Published On May 2, 2014 |
Mark
The excitement of spread betting is at its best when you get stuck into every game of the weekend!
Here are my thoughts on each of the weekend games….
West Ham v Tottenham
Early kick off and a cagey West Ham crowd could see a cagey game
Sell Total Goals @ 2.8 for 5pts
Aston Villa v Hull
Fancy an early strike in this one
Sell time of 1st Match Goal @ 39 for 0.5pt
Man Utd v Sunderland
Feel good vibes back at Old Trafford but their 4-0 win was 'only' Norwich and they looked poor prior to that. A rejuvenated Sunderland may well be organised enough to keep this tight and with goal difference a factor this season I can see a tight game
Sell Match Goal Rush at 41 for 0.5pt
Newcastle v Cardiff
Tickets for this game 'from' £30 for adults. Not much value there I reckon!
No value in this game either-no bet
Stoke v Fulham
Fulham are still not very good and Hughes will be determined to put one over his old club
Buy Stoke/Fulham @ 0.4 for 4pts
Swansea v Southampton
Some nice football will be the order of the day here and an early breakthrough could be on the cards
Sell time of 1st Match Goal @ 35 for 0.5pt
Everton v Man City
One for you conspiracy theorists. How can the blue half want to help the red half win the title?
Can's see Everton lying down here though and with City desperate for the 3pts can see goals here.
Buy Total Goals @ 3.2 for 3pts
Arsenal v WBA
Another one for conspiracy theorists. If City win the day before Arsenal guaranteed 4th so may rest players for the FA Cup final? But then those players will be playing hard to get in the Cup Final team?
I'm a bit confused but hope it could be a tight start.
Buy Time of 1st Match goal at 33 for 0.5pt
Chelsea v Norwich
Norwich did keep it tight at Old Trafford for a while and the league may be out of reach and a semi final hangover is possible here.
Buy Time of 1st Match goal at 32 for 0.5pt
Crystal Palace v Liverpool
This game could look very different by kick off depending on results elsewhere earlier in the weekend. Cannot see Pulis allowing Palace to take their foot off the gas for two home games running so a small sell of Liverpool sup is cautiously suggested.
Sell Liverpool/Crystal Palace @ 1.45 for 3pts
---
Any spread prices quoted are indicative and as always prices are subject to fluctuation.
Please note the opinion, views and forecasts above are of the author and not of Star Spreads.