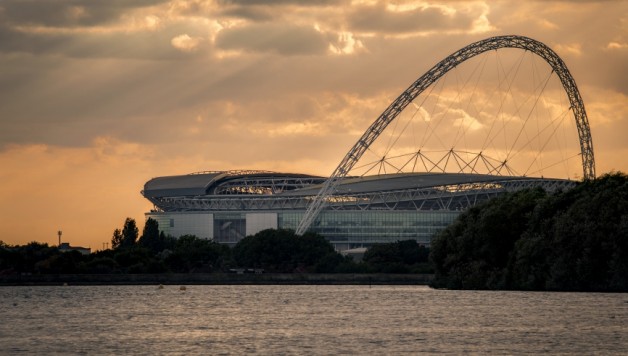 S.P. Read Esq: SPURS v MAN U
Our daily columnist and pundit S.P. Read Esq. looks ahead to the Premier League game on Sunday between SPURS v MAN U and finds the best opportunities available on Star Spreads, the home of sports spread betting.
---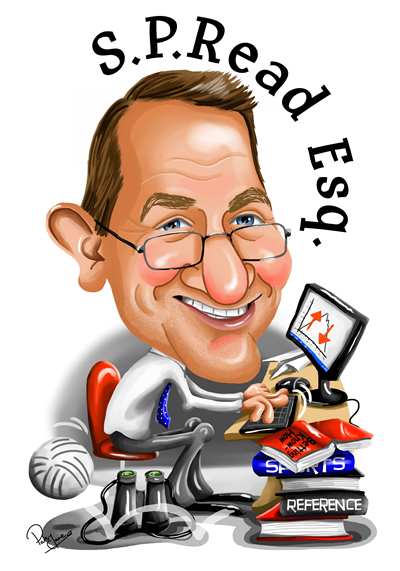 The Ole Gunnar Solskjaer tenure at Manchester United has injected some much needed cheer to the club, but things are about to get a lot tougher for the Norwegian and his band of merry men as they must travel to Tottenham (well, Wembley) today.
United have won their first five under the new manager, matching Sir Matt Busby in doing so, and the changes from the Mourinho era cannot be underestimated, but it's also entirely possible that they would have won each of those games under their previous manager. Victories against Cardiff (17th) and Huddersfield (20th) were given more substance when United trashed Bournemouth (12th) but their toughest test so far has been getting past a stale Newcastle side at St James' Park with the kind tie of Reading at home in the FA Cup.
Tottenham are third in the table and perhaps the only club who can challenge Manchester City or Liverpool. Following a hard fought win over Chelsea, they now have 15 wins from their last 18 matches and 23 goals in their last six fixtures, which is still 15 if you take away their seven in an FA Cup romp against Tranmere.
A Harry Kane penalty was their match winning moment in midweek but their defence held out impressively and Danny Rose, who won the ball back six times and made an equal number of clearances, led the rearguard effort whilst Toby Alderweireld put in another simple but understated effort at the back.
Of course it would be daft to write off United. Their new found attacking freedom has released the talents of Paul Pogba, who scored two goals in consecutive games alongside three assists before Christmas whilst Marcus Rashford has scored in three of his four appearances since.
Even Romelu Lukaku looks to have some of the confidence that he'd been missing and there's also a rejuvenated Antony Martial for Spurs to deal with and should the hosts win the midfield argument then United will pose a giant threat on the counter attack.
Tottenham Hotspur v Man Utd
Premier League
16:30 Sky Sports Premier League / Sky Sports Main Event / Sky Sports Ultra HD
HEAD TO HEAD RECORD
(Maximum 10 matches)
AUG 2018 PREMIER LEAGUE Manchester United 0-3 Tottenham
APR 2018 FA CUP Manchester United 2-1 Tottenham
JAN 2018 PREMIER LEAGUE Tottenham 2-0 Manchester United
OCT 2017 PREMIER LEAGUE Manchester United 1-0 Tottenham
MAY 2017 PREMIER LEAGUE Tottenham 2-1 Manchester United
DEC 2016 PREMIER LEAGUE Manchester United 1-0 Tottenham
APR 2016 PREMIER LEAGUE Tottenham 3-0 Manchester United
AUG 2015 PREMIER LEAGUE Manchester United 1-0 Tottenham
MAR 2015 PREMIER LEAGUE Manchester United 3-0 Tottenham
DEC 2014 PREMIER LEAGUE Tottenham 0-0 Manchester United
Spurs look to be about the right price here but goals could easily flow and a sell of the third match goal might be the trade.

CLICK FOR SPURS v MAN U MARKETS ON STAR SPREADS
RECOMMENDED BETS (scale 1-100 points)
SELL 3rd MATCH GOAL 15 points at 72 with Star Spreads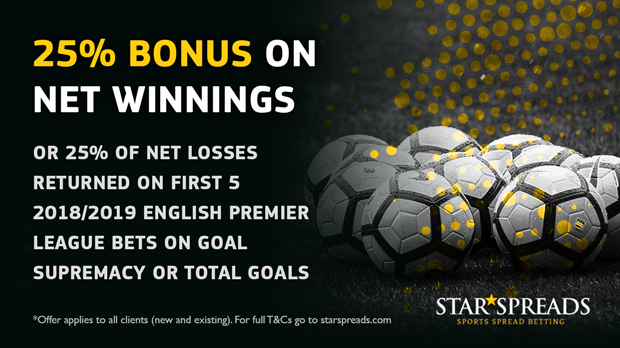 Any spread prices quoted are indicative and as always prices are subject to fluctuation.
Please note the opinion, views and forecasts above are of the author and not of Star Spreads.