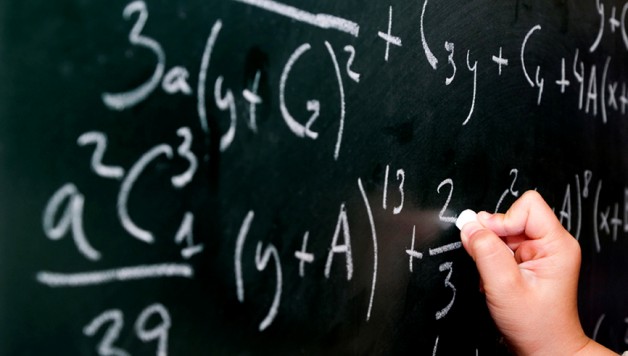 Weekend Trading Report by Mark Smith
Published On November 4, 2013 |
Mark
The big rugby autumn international series started with a clash between England and Australia at Twickenham Saturday afternoon. Our first call was a large seller of supremacy at 1 getting with Australia, and buyers and sellers of points in almost equal measure throughout the day meant that we were cheering England on with a small preference for 'unders'.  A 20-13 home win led to a couple of choruses of "swing low sweet chariot" from the English traders much to the chagrin of our Irish colleagues.
The big evening kick-off at the Emirates between Arsenal and an outclassed Liverpool saw lots of bets struck but none big enough of a mention here. Our latest wave of big bets came on the Breeders Cup later in the evening with the 50 Indices proving popular. The evening started badly as buyers of SP's had a result when a 40-1 shot was awarded the race as the 4-1 shot was thrown out but we managed to claw back early losses via some chunky index business.
Sunday saw a big buyer of Everton supremacy over Spurs so we were grateful for the dubious non-award of what looked a certain penalty for the Toffees and we went into the NFL that evening with noses in front.
The biggest bet struck was a buyer of total points at 53 in the Dallas vs Minnesota match and a make-up of 50 meant we thought we would finish the weekend nicely in front. Although not huge individual bets the beauty of spread betting showed itself in the New England v Pittsburgh game which was the last event to finish Sunday evening. Buyers of points at 45, shirts at 260 and TD Yardage at 85 led to make ups of 86, 625 and 223 which put dents into some hard earned profits.
In summary, the large bets we laid all made up near our prices but slightly in our favour so we managed to get heads in front and then some high volatility smaller stakes bets took the profits away. Our new staff saw the full range of sports spread betting this weekend for sure.
Any spread prices quoted are indicative and as always prices are subject to fluctuation.
Please note the opinion, views and forecasts above are of the author and not of Star Spreads.
To contact Star Spreads, call – 1800 624624 (Ireland), 0808 2349709 (UK), (+353) 1 8848114 (Abroad)