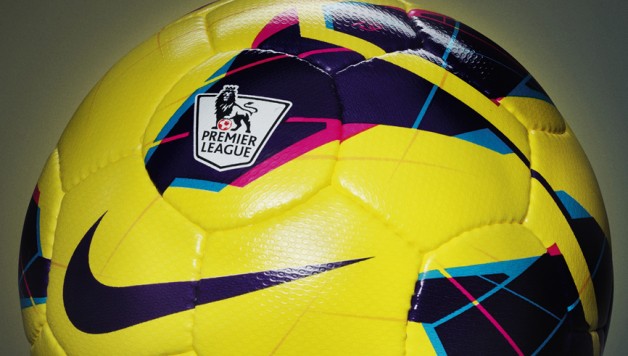 Mark's Premier League Preview
Premier League action comes thick and fast at this time of year and I will be picking a best bet in each game to hopefully pay for some Christmas expenses.
West Ham v West Brom
Really big game for these two strugglers. I anticipate a tight game so sell the goals at 2.5 for 4pts
Aston Villa v Swansea
Most anticipate a tight game here but I'm going to side with Swansea in a game which may see more goals than anticipated. Buy Swansea team goals at 1.35 for 5pts
Hull v Fulham
A tough loss for Hull on Boxing Day after leading Man Utd 2-0 and a good win for Fulham coming from behind at Norwich. Lets go against the momentum and buy Hull at 0.5 for 4pts
Man City v C Palace
Palace could be wise to rest some key players with a real 'six pointer' coming up on New Years Day vs Norwich. Buy Man City Team Goals at 3.35 for 4pts
Norwich v Man Utd
A real 'fergie style' comeback for United on Boxing Day but there are still gaping holes in this team and lets go against the Boxing Day momentum again. Sell Man Utd/Norwich @ 1 for 4pts
Cardiff v Sunderland
Cardiff big loss Boxing Day and Sunderland big win. Cardiff lose manager. Lets ride this anti-momentum bandwagon. Buy Cardiff / Sunderland @ 0.35 for 4pts
Everton v Southampton
One of the games of the day as the two surprise packages of the season face off. Expect some lovely football and an early goal. Sell time of 1st match goal @ 34 for 0.5pt
Newcastle v Arsenal
Newcastle continue to exceed expectations and the visit of Arsenal could see some goals. Buy Total Goals @ 3 for 4pts
Chelsea v Liverpool
Can't see Mourinho letting Liverpool strut their stuff and expect a tight game. Boring Boring Chelsea. Sell goals at 2.9 for 5pts
Tottenham v Stoke
Chaos at White Hart Lane and new tactics of play loads of forwards to keep the fans happy could pay off with some goals in this one. Buy Goals at 2.75 for 4pts
---
Any spread prices quoted are indicative and as always prices are subject to fluctuation.
Please note the opinion, views and forecasts above are of the author and not of Star Spreads.