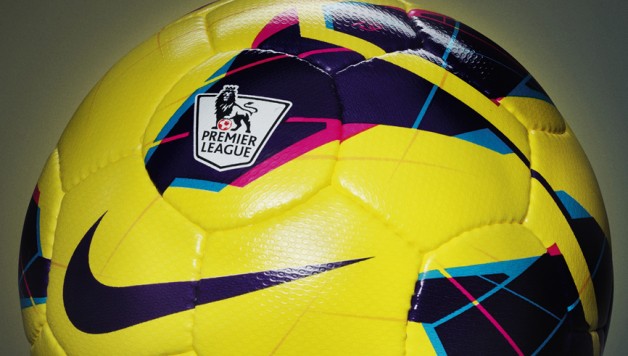 A quiet start to the weekend and it was a chunky buy of Arsenal team goals at 2.1 that got us rolling. After Ramsey opened the scoring we looked to be heading towards a decent result until further goals in the 86thand 90th minutes left us behind as the next big betting event, Wales vs Australia kicked off. All our rugby punters wanted to be with Wales and this time it was the early score, a 2nd minute converted George North try, that left us staring down the barrel. Thankfully a strong Aussie comeback meant some early losses were recovered.
Newcastle v WBA did not get our punters excited and it was a lumpy bet in the late UK championship snooker that had us following score updates late into the night. This game went our way so we ended up nicely ahead heading into an exciting day of Premier League and NFL action on Sunday.
Four goals split equally between Spurs and Man Utd was a fair result but not a good result for us and the fact that Rooney scored both Utd goals was the bitter icing on the cake. Normally a public team such as Liverpool getting turned over by a lesser light such as Hull would be a great result for the bookies but our punters know an overrated team when they see one and so were not sucked in to a Sturridge-less Liverpool to the extent we had hoped. Jay Rodriguez scoring after 13 seconds gave us hope of getting Chelsea chinned and this lasted until the 2nd half but three goals back for Chelsea meant we were only marginally ahead on the weekend heading into the NFL.
The expected late NFL rush was exactly that. The phones were ringing as the games were kicking off to some of our biggest hitters and by 610 we seemed to be losing a family sized house as early touchdowns were not in our favour. This time the late touchdowns saved our bacon to an extent and our small house losses became a family sized car meaning we ended up nothing done on a steady weekend with some bullets dodged.
Roll on a full Premier League programme midweek and another exciting weekend.
---
Any spread prices quoted are indicative and as always prices are subject to fluctuation.
Please note the opinion, views and forecasts above are of the author and not of Star Spreads.