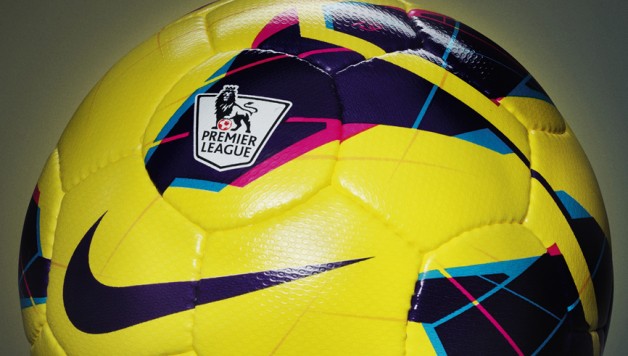 Premier League Preview by Tony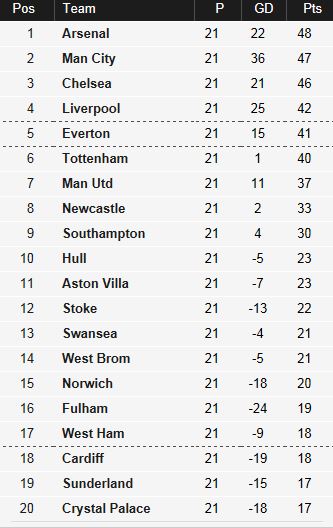 The midweek FA Cup replays didn't seem to capture the imaginations of our clients, so we've been chomping at the bit for the return of the Premier League. The stand-out fixture of the weekend sees David Moyes take his team to Stamford Bridge, and Mourinho will be hoping to keep his incredible home record intact. But before we get to that, let's have a look at some of the other live games that precede it.
Sunderland v Southampton
The home team are having a terrible season and are in serious trouble of relegation if they are unable to turn things around in the 2nd half of this campaign. Southampton had been very impressive up until the end of November, but their 2-0 loss at the Emirates saw them go on a run that has seen them pick up just 8 points from 10 games. Southampton go into the early kick-off very slight favourites, which does seem about right looking at the form guide. I think we'll see a tight affair and for that reason I'm selling the total goals at 2.5 in the hope that two teams playing very poorly at the moment will cancel one other out.
Verdict – Sell total goals at 2.5
Arsenal v Fulham
Arsenal up to now have coped well with the pressure of a chasing pack, and are winning games that they might have dropped points in years previous. They're not expected to slip up this weekend, as a home game against Fulham is considered a 'stone-waller'. While I'm confident that they'll win the game, there doesn't seem to be anything that appeals to me on the total goals or supremacy markets for this one. Arsenal have been solid at the back, and doing just about enough to get the job done up front. They seem like a team that would rather a 2-0 win over a 5-2 win these days, and that's a good thing. I don't expect a 6-goal thriller, nor do I expect a 0-0 draw. So in light of me steering clear of the top two markets, I'm just gonna have a small buy of the corners at 11.5 for an interest.
Verdict – Buy corners at 11.5
Liverpool v Aston Villa
I just don't care about this one at all. Liverpool will probably win. Suarez will probably get a hat-trick again. 'The Judge', our resident Liverpool wag-dog, will be in our ear all weekend about it. I just don't care.
Verdict – I don't care.
Swansea v Tottenham
Ahhhh, my second team take on the scum on Sunday. This is an easy one to pick who I want to win, but not so much who I think will win. It's kind of a heart versus head scenario here. Tottenham are better, quite better in fact. Nowhere near capable of securing a place in the Champions League, but still better than Swansea. I think an emotional hedge is the right move for me. I'm buying Spurs' goal supremacy at 0.3 just to take the sting out of what could end up being a horrible result for an Arsenal/Swansea fan.
Verdict – Buy Tottenham/Swansea at 0.3
Chelsea v Man Utd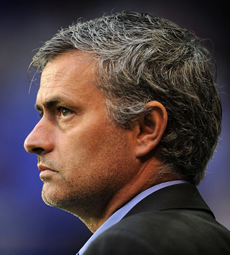 I'm quite looking forward to this one actually. Mourinho has been up to his usual tricks in the build-up to the game, claiming that his Man Utd 'insiders' have expressed their concerns about Moyes being the right man to manage at Old Trafford. I feel so sorry for poor old Moysie. He's having a torrid time in his first season in charge, and the media are beginning to circle him like the pack of wolves that they so often can be. I think neutrals are cheering United for this one (who would have thought that could ever be the case?) as the tactics that Mourinho has used on his return to England, as well as his words in the media, have turned people off the man who was once adored. I don't think he's special, I think he's a bell-end, and his bitterness about not getting the United job is quite apparent. I really hope United chin him on his own turf. I think after all the words that Mourinho has said in the build-up, this game will get a bit tasty in a way that the Arsenal-Chelsea game failed to do a few weeks ago. That's why I'm buying the bookings at 56.
Verdict – Buy the bookings at 56
---
Any spread prices quoted are indicative and as always prices are subject to fluctuation.
Please note the opinion, views and forecasts above are of the author and not of Star Spreads.